ACCESS CONTROL
ALARM MONITORING
---
ACAM-40 plus is a main controller produced by D&S Technology for access control system. Based on the information delivered from connected server, ACAM-40 plus verifies passers' authentication on entry gate reader and controls the gate depending on the authentication result. Besides, it records and manages entry history of the gate and reports the result to the server. Also, ACAM-40 plus processes output by receiving the entry of surrounding sensor through I/O extension using entry 4 port, output 4 port and RS485.
Product specification
---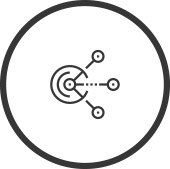 Network management type distributed processing system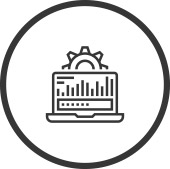 Various control function
- Output control due to card reader, output control due to input point interlocking, remote output control
Alarm surveillance
By using the basic 4 types of input and extension input modules, it supports alarm sensor access, trespassing surveillance and intrusion detection on forcefully opening the gate. It also supports functions like input point user NO/NC assignment, disconnection, short circuit alarm status indication.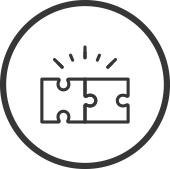 Various CARD compatibility technology support
It can be used in various environments as it supports all types of card compatibility technology including Magnetic Stripe, Wiegand26, 34, and Mifare. (Card Interface Module installation)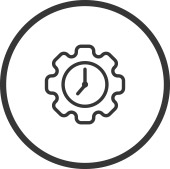 Time Code setting management through built-in clock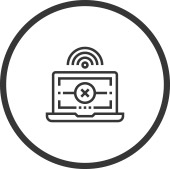 Self-diagnostic function and system abnormality indication function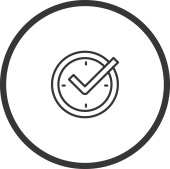 Real Time Data Processing due to Multitasking OS Kernel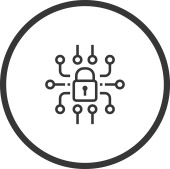 Security reinforcement with password module
Product Specification
---
Category
Model Name
CPU
PXA255_200MHz
Data Memory
32MB SDRAM
Program Memory
32MB NAND Flash
Console Port
RS232 Port main console
Ethernet
CS8900A (10BaseT) 2 Port
RS-485 Port
4 serial ports for controlling
DI
4 Port digital inpu
DO
4 Port digital output
DIP S/W 4 Input
4 DIP switches
4 LED
4 status indication LED
MK712
Touch input (Option)
TFT LCD
TFT output (Option)
KEYPAD I/F
16 key input (Option)
AC97
Sound output (Option)
* Real Time Clock selection
Product Function
---
Mass digital controller (Mass digital controller suitable for large system)
01 Available capacity: 100,000 persons (200,000 cases of optional specification)
02 Number of event preservation cases: 100,000 cases (200,000 cases of optional specification)
03 Basic 8 card readers (16 card readers of optional specification)
04 16 Input Module (Max 64 INPUT)
05 16 Output Module (Max 64 OUTPUT)
06 Easy to check disconnection and error of wiring by selecting Supervisor Input
Selection of Real Time OS Kernel for the first time in Korea
Efficient processing using real time processing function of input data and Multi-Thread
01 Real-time processing of all data by applying 32Bit CPU selection and RTOS technology
02 5 times higher speed of polling time compared to foreign-made product with same specification
03 Bi-directional communication between PC and controller
Real time data transmission using network
As it functions like internet router, it is possible to connect TCP / IP 4 ports simultaneously and it is safe to use as it functions as emergency port in time of emergency. Also, it is possible to transmit mass data.
Network distributed processing system
Even in times of abnormality in operating computer, ACAM-40 plus can be operated independently.
01 Control execution based on downloaded default set value
02 Record over 20,000 input data in Buffer
03 Data upload after communication restoration with the HOST
Built-in self-diagnosis function
In case of abnormality in ACAM-40plus controller, it shows causes of failure through segment and sends signal to user so that it can easily be repaired.
Compatibility
---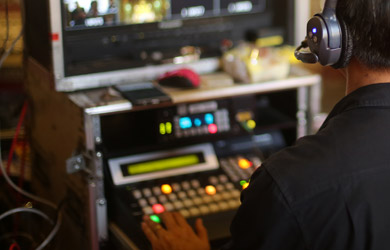 CCTV Matrix Switcher Interface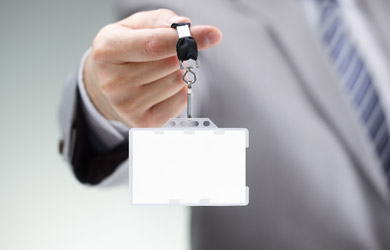 CARD issue system Interface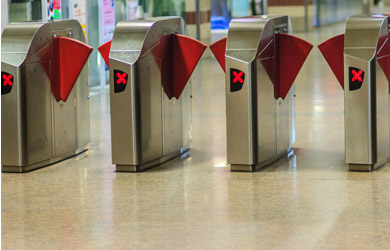 Global Anti-Passback actualization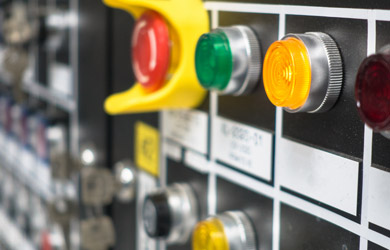 Elevator Operating Control function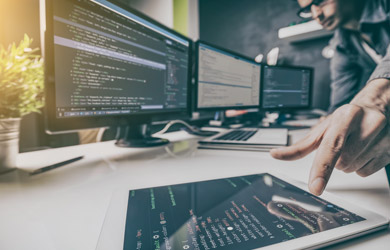 WEB management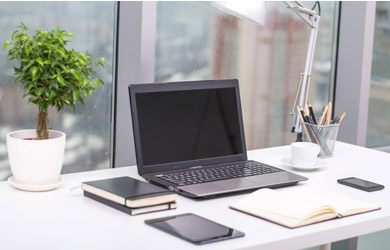 Supports various interface functions
Construction Case
---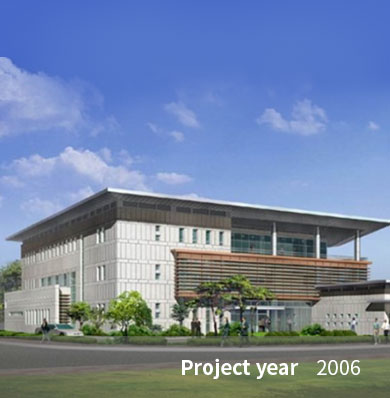 Installation areas Shanghai, China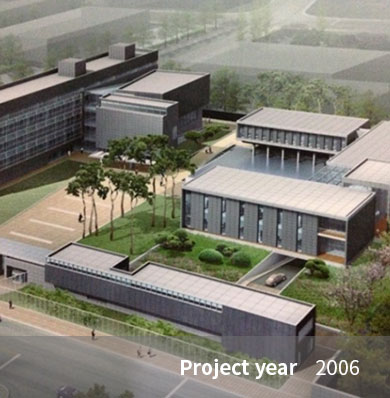 Installation areas Beijing, China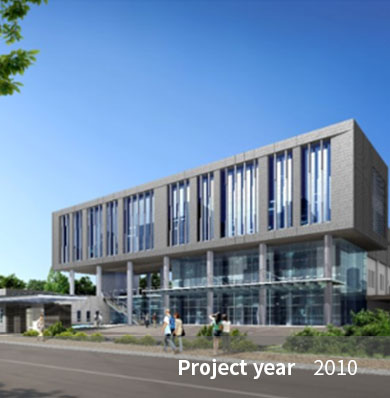 Installation areas Manila, Philippine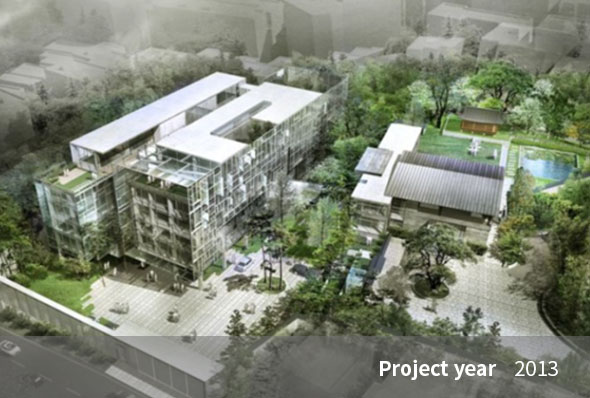 Installation areas Tokyo,Japan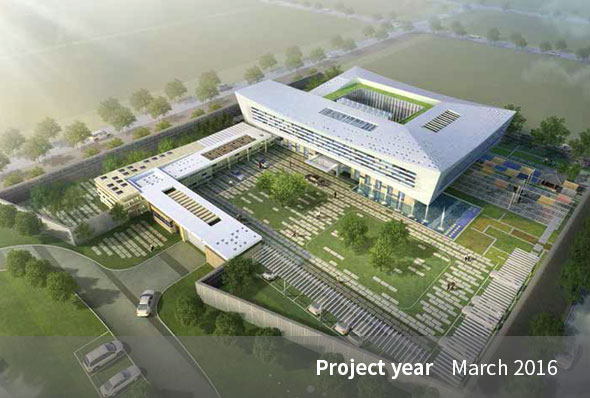 Installation areas Embassy complex in Muscat
Oman in Middle East